Unforgettable Tour Moments
On a "Central Tour" in the Jupiter area in February, we had a close up moment with a Black-crowned Night Heron.
Black-crowned Night Heron Florida (Nycticorax nycticorax) from Daisy Walks LLC on Vimeo.
And we saw this alligator while enjoying a cruise on the Loxahatchee.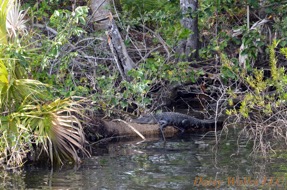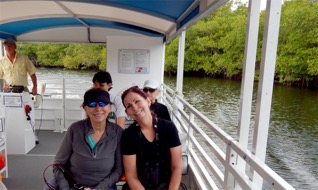 Dayna got a great shot of a red shouldered hawk in a cypress swamp.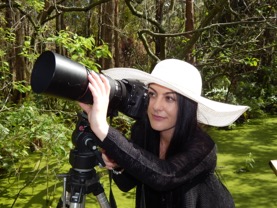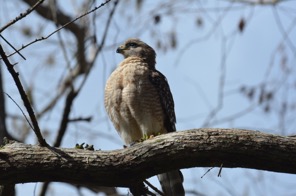 All images © 2020 Daisy Walks LLC